Over lunch, Han apologizes for the "oops."





The next day, Han is very
"Having my Baby, what a wonderful way to say I love you."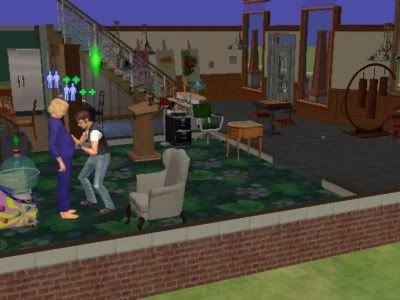 And Leia can't decide which she is madder at, but settles on being angry with Han for taking advantage of her brother.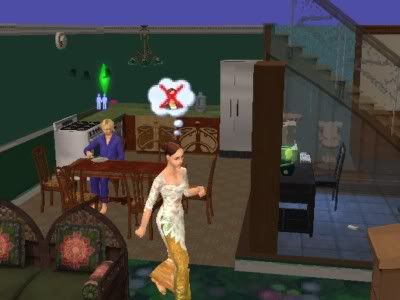 But Han wins her over





Luke goes into labor and delivers a fine son. Anakin is healthy and cuddly.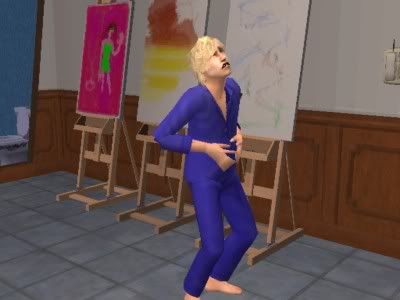 Luke is off to work after Maternity leave. While he's busy making detective, Han is exploring the delights of the female side of the family.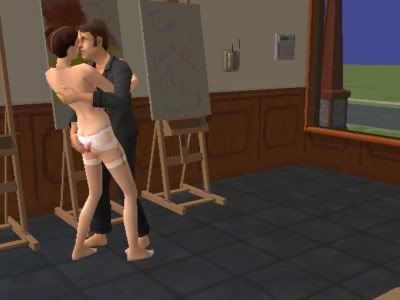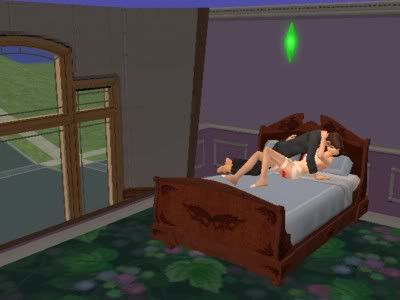 But darn those Skywalkers are fertile. "No contraception in the galaxy can prevent a Jedi baby."